FREE SHIPPING
Consult shipping costs for islands and abroad.

SECURE PAYMENTS
We accept PayPal and credit and debit card.
ENVÍO
5-7 business days. Check price for 24-48 hours.
ATENCIÓN AL CLIENTE
We answer your questions via email and phone.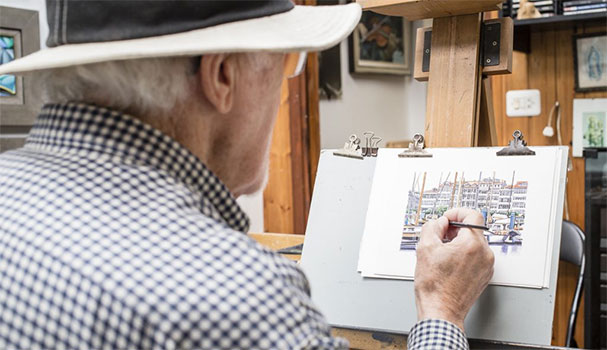 Artistic and Monumental Galicia
José Ramón communicates and interprets Galicia artistically. Through his collection of works the author presents to us the cultural and monumental richness of his native land discovering its cities, villages and enchanting corners, not forgetting its marinas, cruceiros "stone crosses", monuments as well as traditional crafts.
This piece of art was created and inspired within the depths of his being as a Galician artist in 1980, recently updated, in order to praise the artistic values of Galicia.